album covers
annual reports
books
broadsheets
brochures
directories
exhibition graphics
flyers
journals
newsletters
newspapers
stationery
and
– Lunar Voyage, a catalogue for Tom Hammick's show of woodcuts at Flowers Gallery, New York. The metallic cover used type I constructed based on the NASA logo
– Number 32 a Sketchbook Diary, produced to coincide with By Beck Road 19, as part of Open House London 2019, for artist Mikey Cuddihy's show
– Towards Night, a catalogue for an exhibition at the Towner Gallery, Eastbourne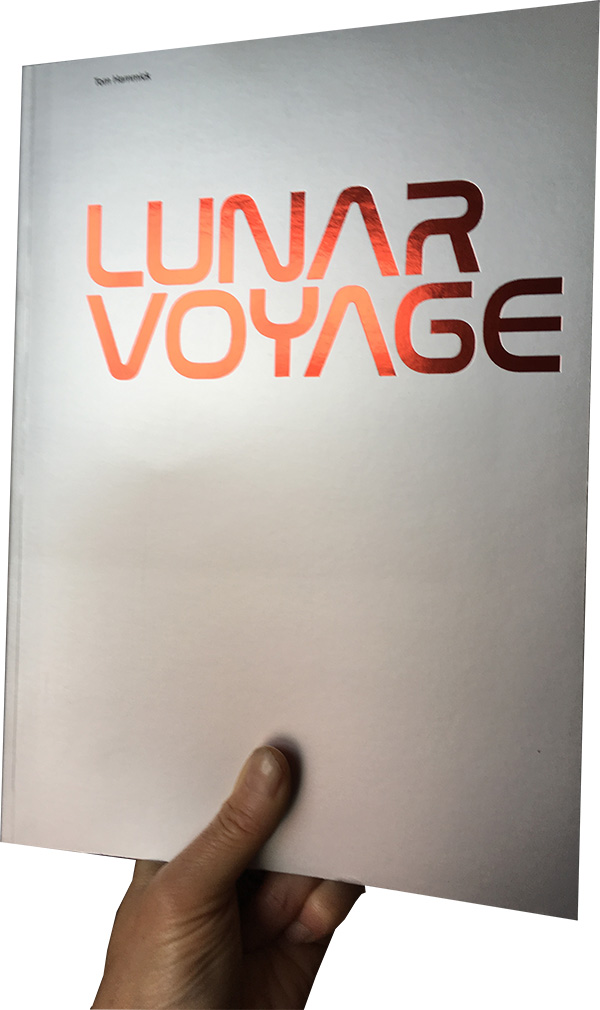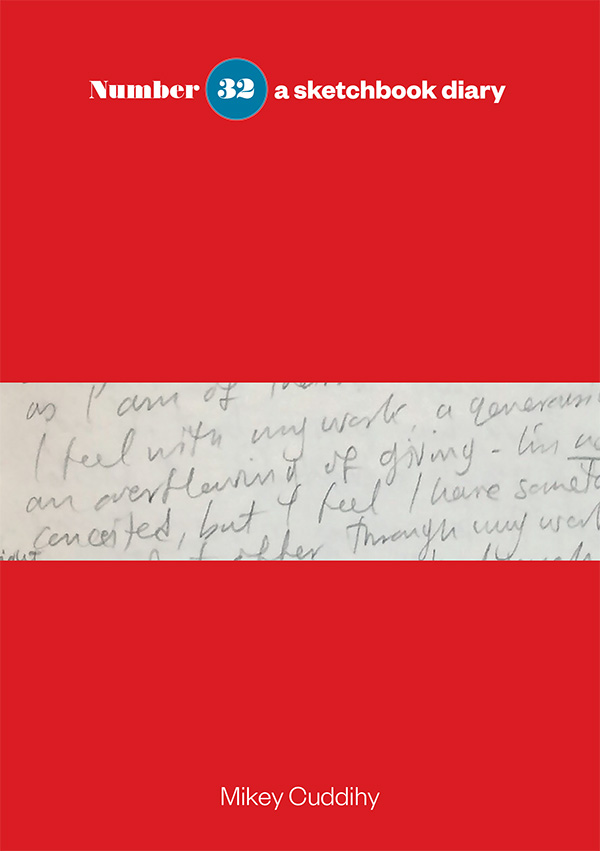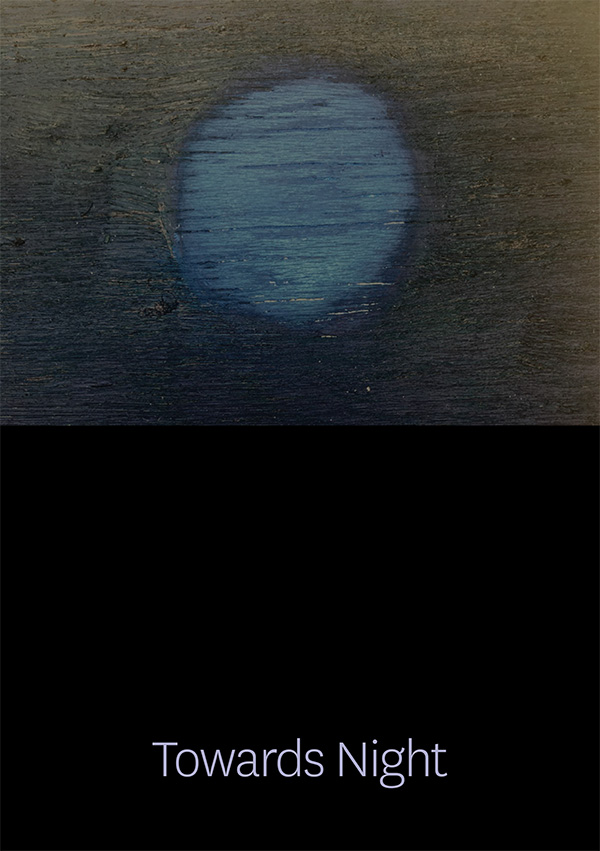 – Implemental part of a series of booklets and flyers produced for the Implemental Charity, who work with different governments around the world to promote good mental health and wellbeing
– Improving Asthma… the National Institute of Health's information about developing an online asthma control assessment tool for children, to be implemented across the NHS
– Tate Britain booklet about services from the education department
– ARC Handbook support, resources and guidance available to researchers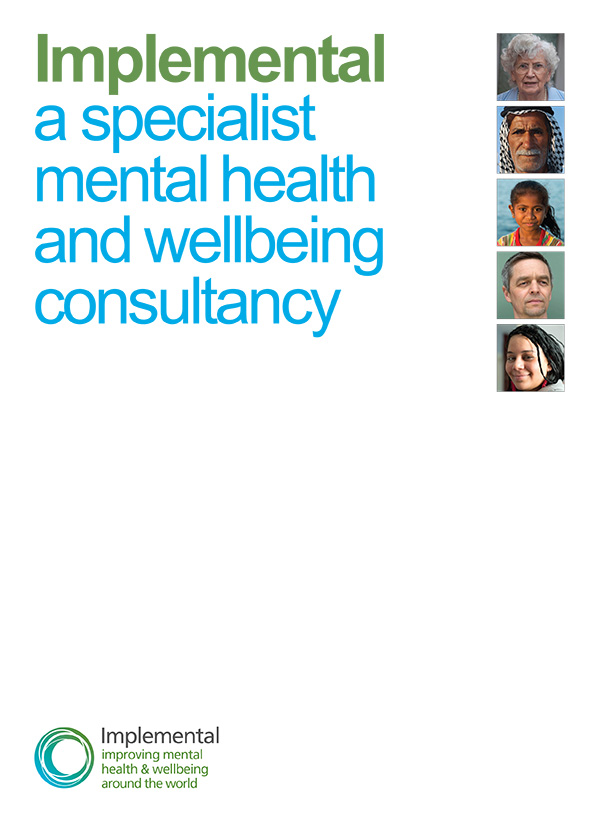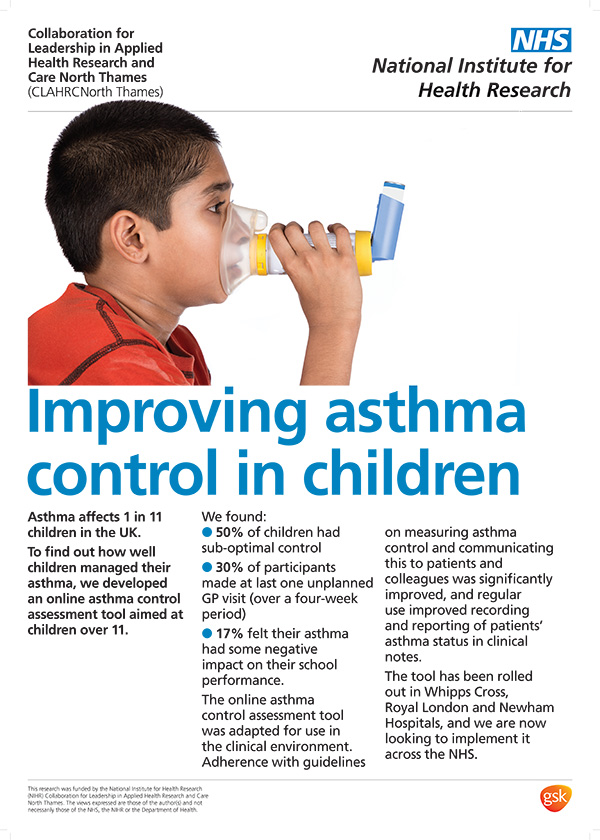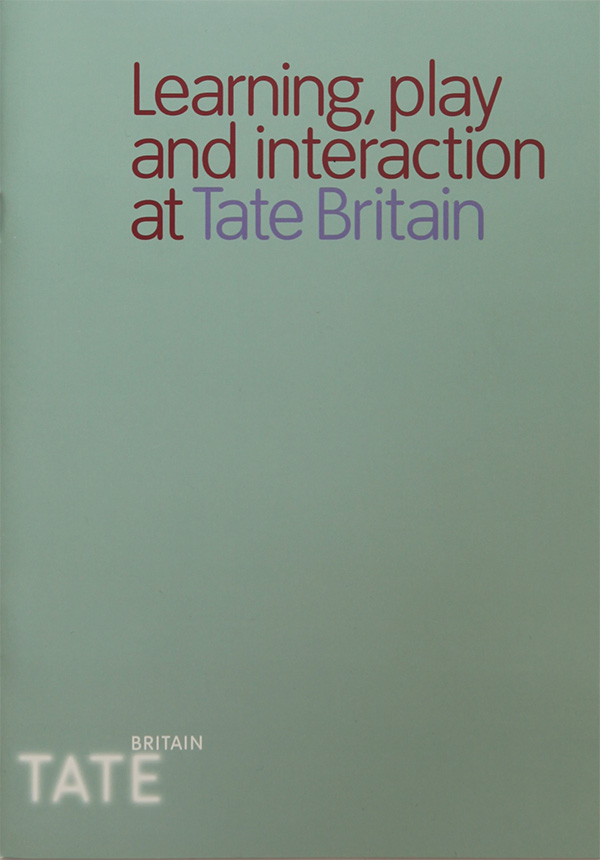 – adverts and promotional brochures for companies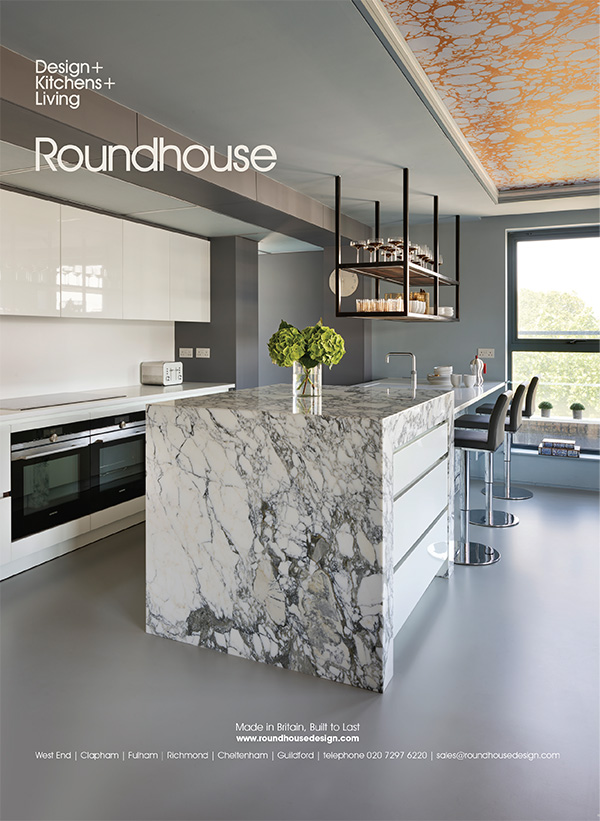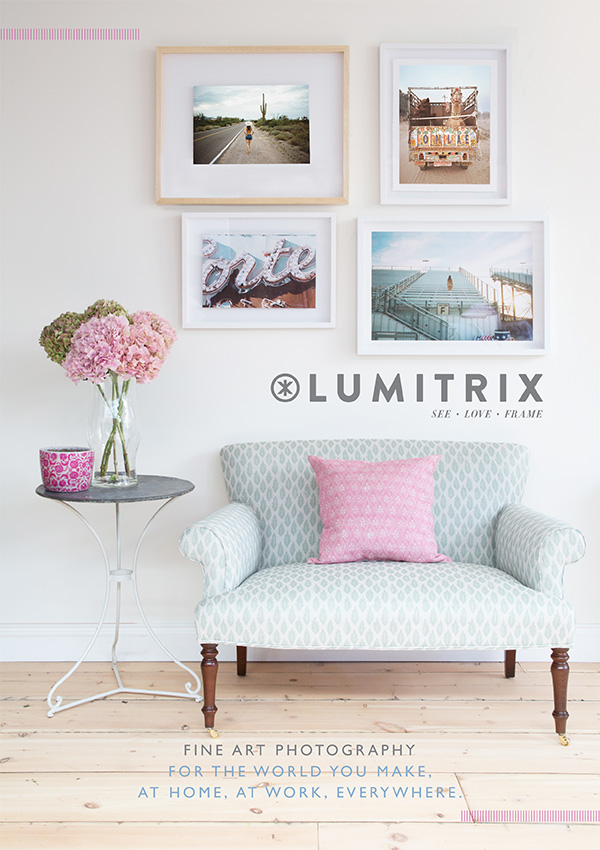 – Tower Hamlets consultation documents for an urban regeneration project working to improve the lives of communities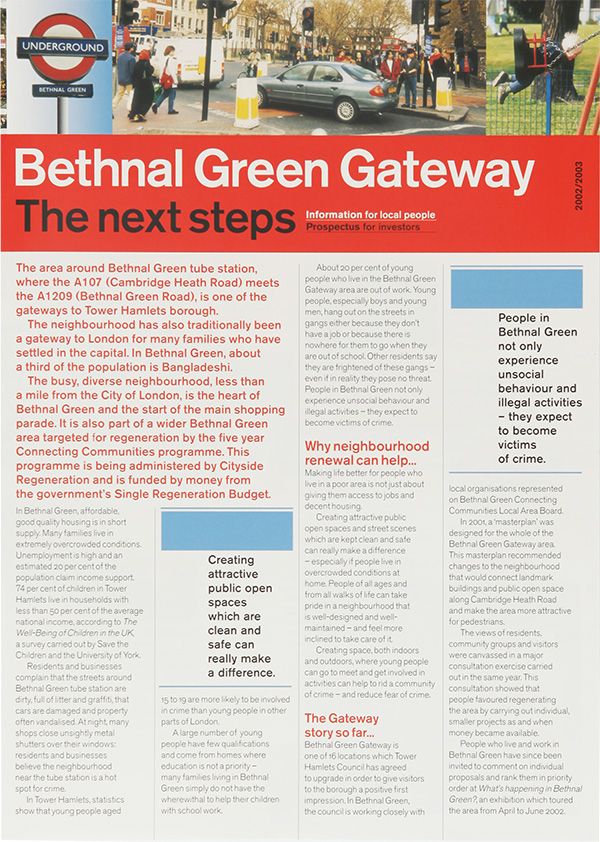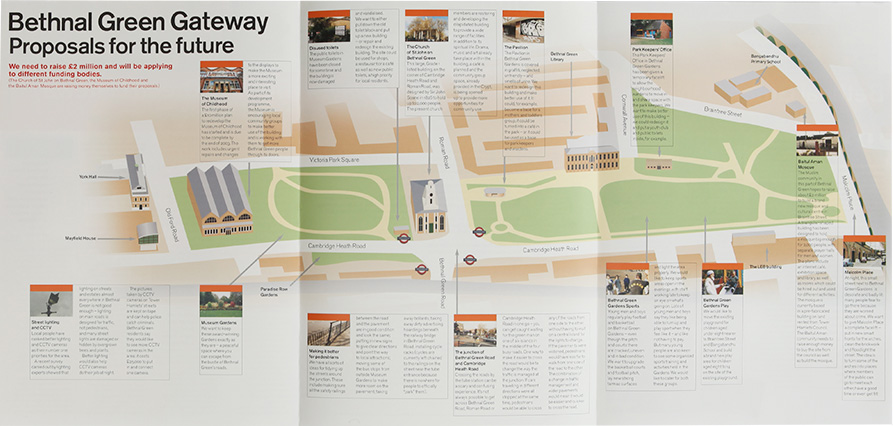 – NIHR magazine for people using the services
– Introducing the Institute of Psychiatry one of many initiatives from the department to communicate its work and structure
– No Kidding! a title produced and published by the small company I set up with a partner, it was distributed free to seven- to eleven-year-old children through schools for five years.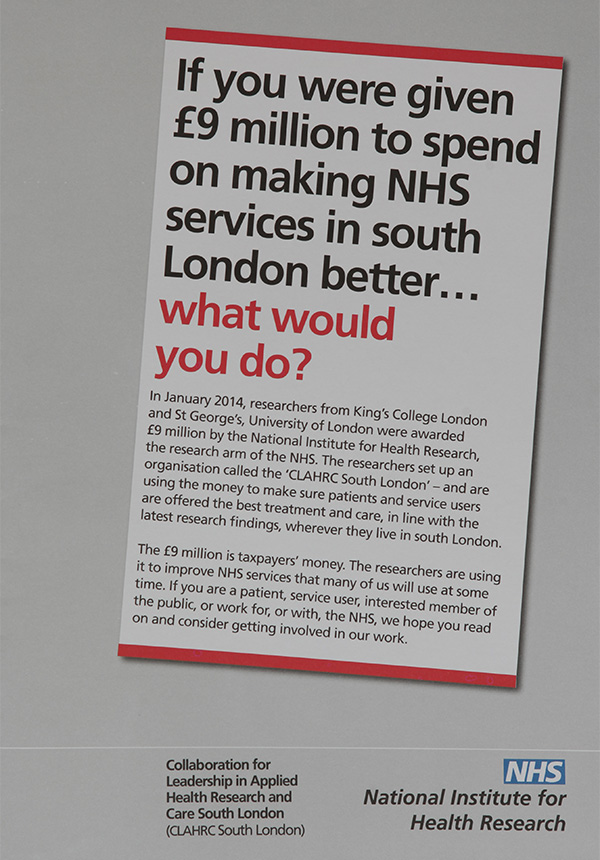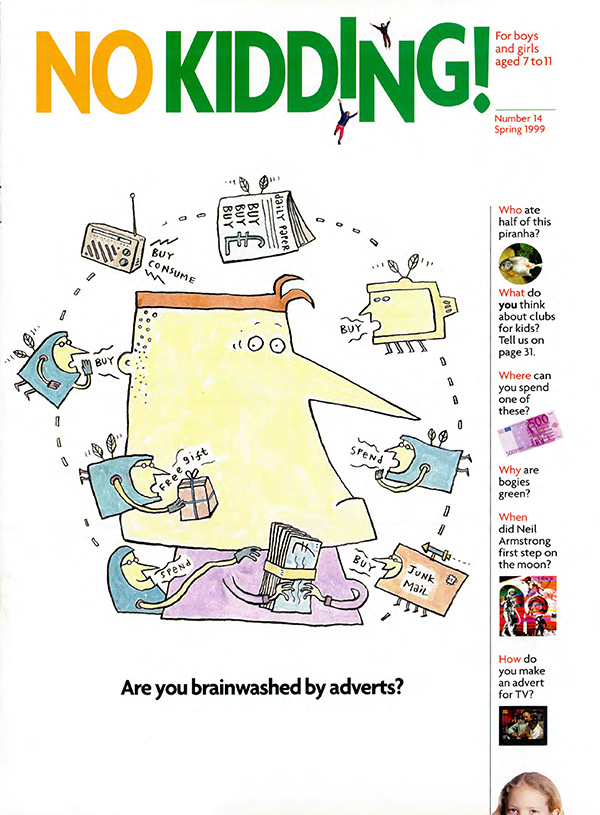 – Labour Party Lewes, East Sussex
– Lunar Voyage Tom Hammick at The Drawing Schools, Eton College
– Night Animals Tom Hammick's work at Flowers Gallery, Cork Street, London
– Domestic Creatures Samantha Cary at Eagle Gallery, London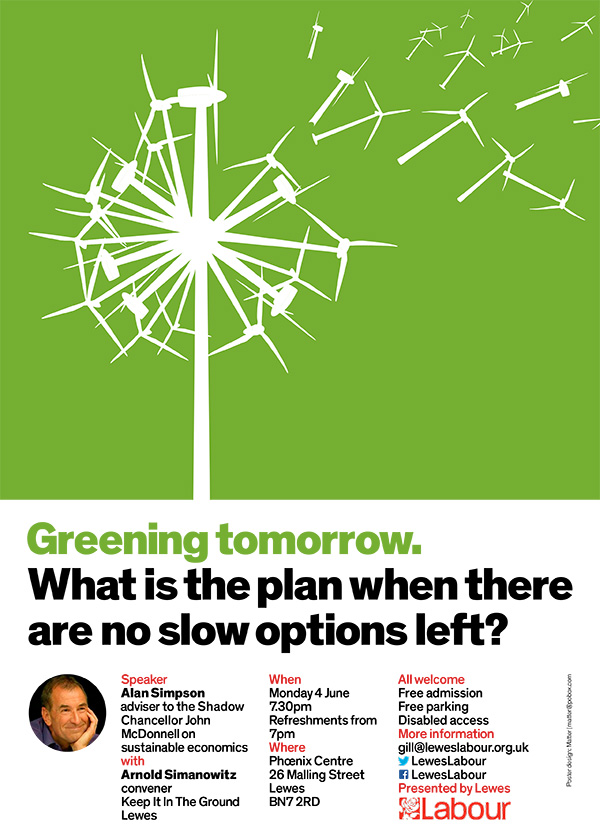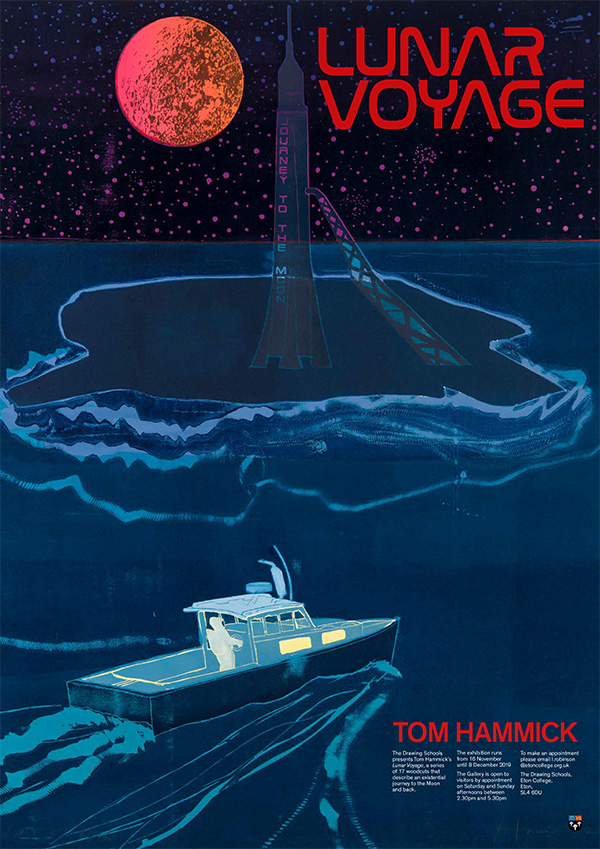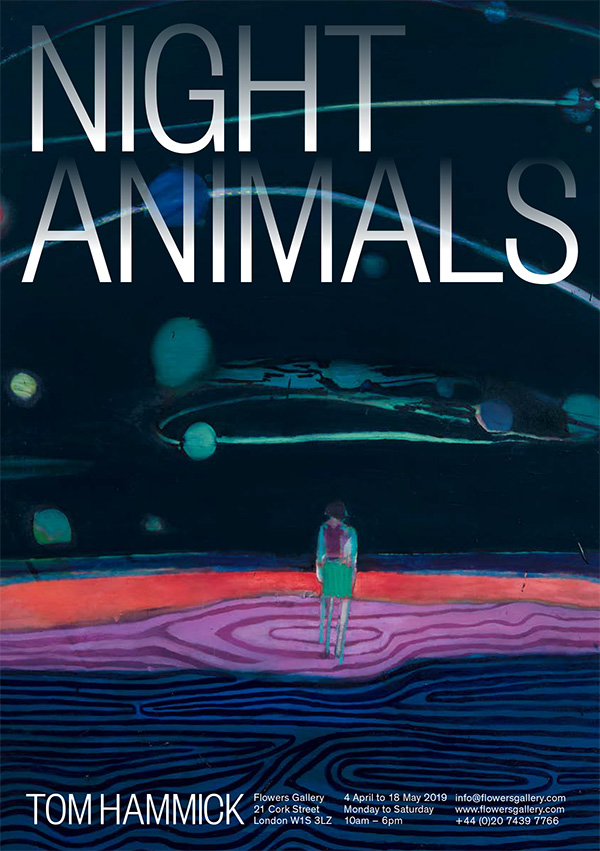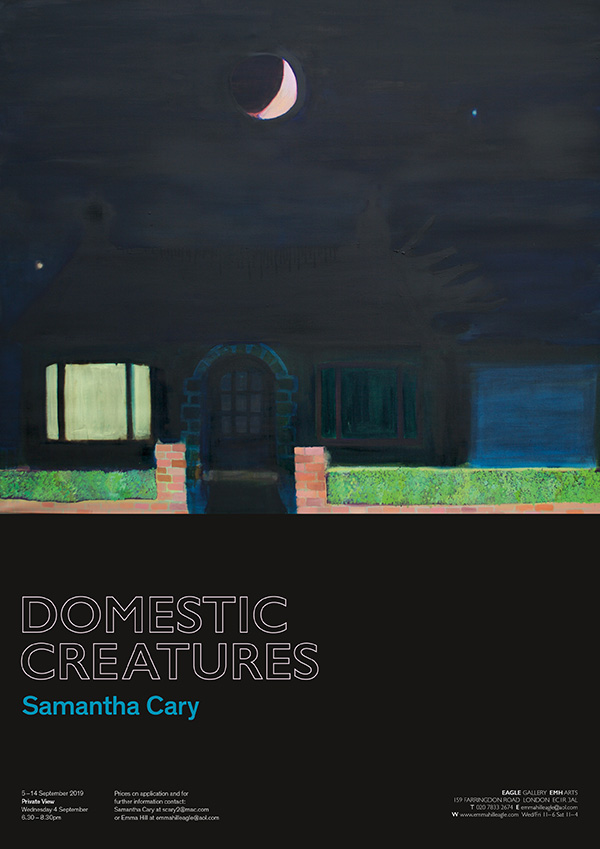 mentalhealthcare.org
povertyticker.com
wcfranck.co.uk
nickdavies.net
amosfieldreid.com
climatecommunity.org
factionfilms.co.uk
nickbodimeade.co.uk
As a freelance designer I have been able to work in design and communications across a wide range of institutions, producing all kinds of material for print and screen. Clients have included arts organisations, including national museums and galleries charities campaigns and small and medium size businesses, as well as individual artists and poets, urban regeneration projects, academic organisations and the NHS.
I was part of a small team that set up, developed and maintained a website containing information for family members and friends of people with an illness that resulted in the symptoms of psychosis. Funded by The Wellcome Trust, it was developed with the help of researchers at the Institute of Psychiatry, Psychology & Neuroscience (part of King's College London) and mental health professionals working at South London and Maudsley NHS Foundation Trust.
I currently work with the National Institute of Health Research, an organisation enabling NHS services to provide the best possible care for everyone. The communications team and I produce printed and digital information that is distributed to academics, healthcare workers and members of the public using services.
My work with artists, poets and musicians includes producing publicity material and websites. I design album covers and publicity posters for musicians and bands and have worked with individual artists and galleries on books, catalogues and newsletters. I maintain several artists' websites updating and adding to them on a regular basis. The best results being achieved through a collaborative approach, whether working with individuals or organisations.